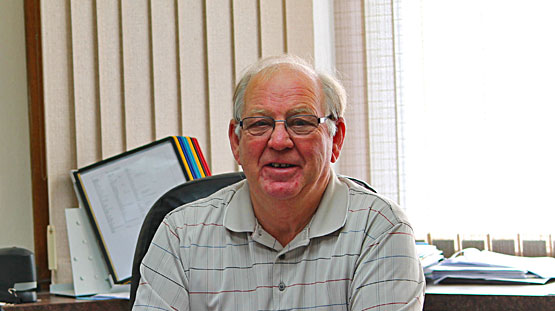 Neil Halvorson
Owner/Agent
Neil has more than twenty-three years of experience in the insurance industry. In 1993, he purchased Viking Insurance & Realty. Neil is licensed to sell personal, commercial, MPCI, and Crop Hail policies.

Prior to joining Viking Insurance & Realty, Neil was President of the Portland Credit Union. He also served as the mayor of Portland for 20 years. Neil and his wife live in Portland were they have spent over 40 years together.

In Neil's free time he loves being with his grandkids, helping local farmers, and a quick trip to the casino with his wife.