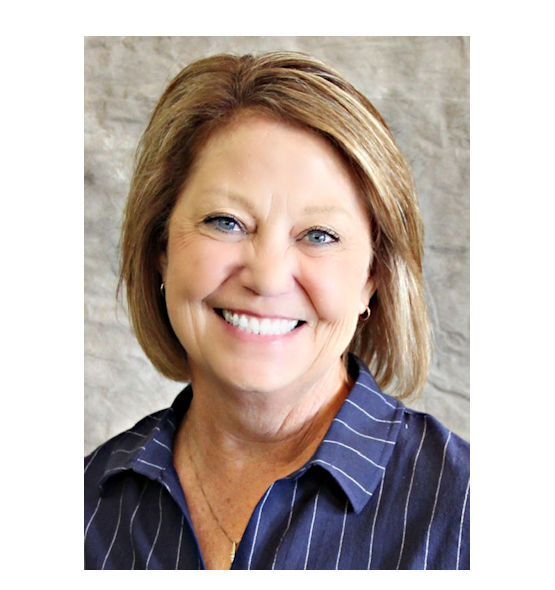 Karla Thykeson
Broker & Realtor
Email: realester@yahoo.com
Mobile: 701-238-1468


Hello and thank you for checking out my bio. I am Karla Thykeson and have been in the real estate industry since 2000. I was blessed to have an awesome Mentor in the business and when his health began to fail, I became the Broker at Viking Insurance and Realty in 2005. Getting to know the clients and customers as real people and taking care of them from the beginning to the end of their real estate journey is such a gratifying experience. Knowing that purchasing a home is one of the larger investments in a person's life, it brings great sense of accomplishment when the new owners and seller show up for closing day!

My husband (Brad) and I have lived in this part of ND all our lives. We have a family farm, enjoy country living, time with family, lake life, traveling, golf, and believe in supporting rural communities.

As a realtor and licensed Broker, I am here to assist you every step of the way. The real estate world can be tricky so please don't choose to do it alone. Choose an experienced licensed real estate agent to make your experience the best it can be!

Our Agency is ready and willing to help you with your real estate journey!