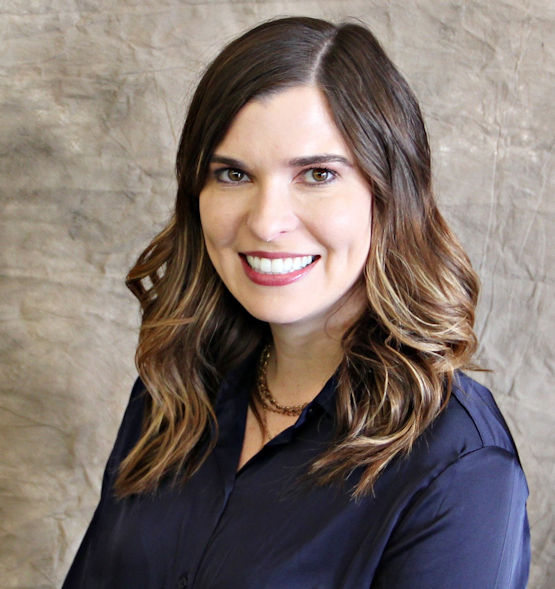 Mandy Kloser
Office Manager
My name is Mandy Klosner. I was born and raised in Finley, ND. I have been married to Jake Klosner since 2008, and we have one daughter, Jozie, and one son, Chase. Our family moved to the Mayville area in 2018.

I have worked in insurance for about ten years and was finally happy to receive my insurance license in 2021. I like working in insurance because every day is a little different, and you never know what the day will bring. I also love greeting customers when they come in and helping them with their needs.

In my free time, I love to read and spend time with my family. Some favorite family activities are camping, hiking, and visiting family in Minnesota.